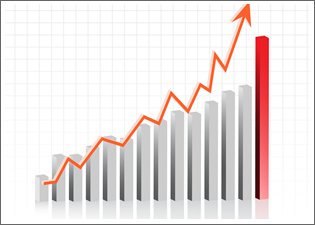 Address:
6550 S Pecos Rd #112
Las Vegas, NV 89120

401K
Every grateful employer knows how to appreciate the value of their employees. If you own a company and you want to give back to your staff, plan a 401(K). Think of their future as they work for you in building your company's future.
The 401k is a type of plan that is beneficial for every person during your retirement years. It is a retirement plan that functions like a time deposit savings account. Only, you don't get to withdraw your funds after five years or when you are twenty-one years old. You can only start withdrawing amount from your contribution once you reach the age of fifty-nine years old and a half. Moreover, the 401k plan replaces the traditional retirement pension that is usually paid the employers.
Your employees will be very happy to know that you care about them. You can finally give back the debt of gratitude you have them for being loyal and dedicated to your company. You can show them that they are more than just your salary workers but also a stakeholder of your company.
Set an appointment with an agent from West Pacific Insurance to discuss further about a 401(K) for your company.