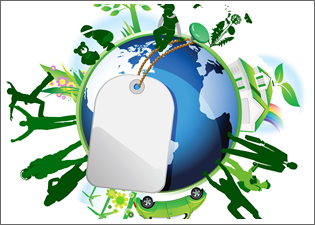 Address:
6550 S Pecos Rd #112
Las Vegas, NV 89120

Dental Insurance
When you are talking about dental insurance, that first thought that will light up the bulb is a health insurance that is tailored to help pay all or a portion of your expenses for availing dental care. Dental insurance is typically the type of health insurance that will take care of the cost of dental fees for any dental procedure or service rendered to you. This dental insurance will either cover the full expense or just a portion of it.
The dental insurance is divided into three categories. The first is the Indemnity which allows you to see any doctor of your preference as long as they accept the insurance we offer. There is also the Preferred Provider Network which is a dental plan that specifies the dentist that you should seek. Lastly, there's the Health Managed Organizations which stipulated that you stay within a network of dentists or dental offices.
Good oral health, year after year! Get a comprehensive dental plan today. Submit your information to request for a quote.