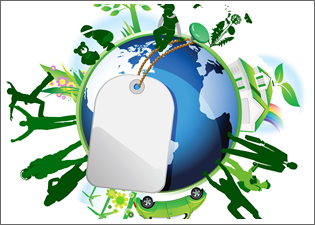 Address:
6550 S Pecos Rd #112
Las Vegas, NV 89120

Aviation Insurance
You love to fly and being in the air is nothing short of fabulous. Have you considered giving your family peace of mind with Life Insurance? Whatever it is, the aviation insurance will definitely come in handy. It is a type of insurance that is designed to cover up expenses related to technical operation of an aircraft.
Every pilot should think about investing in Life Insurance, whether it be Term or Permanent Insurance. We here at West Pacific Insurance have the product you need at an affordable price for your pocketbook. Our aviation insurance will cover the expenses that are caused by the many risks that are involved in aviation.
Consult with one of our agents about underwriting procedures and enrollment into an insurance plan through our agency. You can contact West Pacific Insurance by calling 702-912-0677 or send a request for Aviation Insurance quotes using the form below: