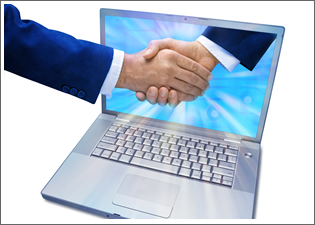 Address:
6550 S Pecos Rd #112
Las Vegas, NV 89120


About Us
Not everything in the world can be predicted but we don't leave unpredictability to freely ruin our plans. You can get the security you need through West Pacific Insurance because we have a deep commitment to excellence.
West Pacific Insurance is widely recognized for our specialty in underwriting Aviation Insurance. Our agency has the extensive experience to handle the complexity of this type of insurance. We are well-versed in the enrollment procedure, terms and policy inclusions and many more that are critical to the career and properties of an aviator and or an aviation company.
These are the other insurance services offered at West Pacific Insurance:
Personal Life Insurance
Dental Insurance
Long Term Care Insurance
Life Insurance
Health Insurance
Financial Products
College Funding
Retirement Planning
Annuities
401K
Universal Life
Index Universal Life
Senior Health Products
HMO
PPO
Dental and Vision
Medicare Supplement
Final Expense