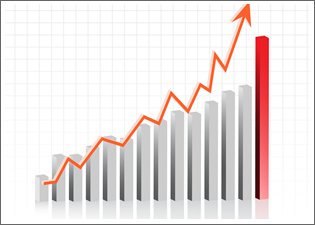 Address:
6550 S Pecos Rd #112
Las Vegas, NV 89120

Universal Life
Looking for Universal Life Insurance but with a budget to follow? No problem! West Pacific Insurance is here to help you out with that.
You can use a Universal Life Insurance for when you or your child is going to college. It is a type of life insurance that is permanent. It is recommended by most insurance agents because of the fact that it can replace the traditional college savings account that most people would opt.
The premium payments made by the policy holder will build up the insurance policy's cash value. Although it is one of the most expensive insurance policies that you can acquire, it is also the most helpful. As the insurance policy gains value during its first premium along with the fluctuating interest, you or your child will be secured in the near future.
Check out your insurance options from West Pacific Insurance. Request for a quote through our agency and we'll retrieve premium rates from various carriers.