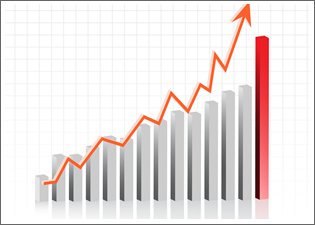 Address:
6550 S Pecos Rd #112
Las Vegas, NV 89120

Retirement Planning
It's impossible to think too far ahead. Anyone who says they will "cross the bridge when they get there" usually experiences difficulty in getting across when that time comes.
This is especially true when it comes to retirement. Your retirement should be planned as early as now. Avoid the hassle and start building that bridge today. You can say it's like saving a dime a day. When this dime accumulates, it becomes an amount that will see you through your retirement years. If you convert this dime into insurance, a retirement plan is what you'll need.
West Pacific Insurance offers retirement plans which can be customized to your preferred lifestyles when your senior years arrive. We have a variety of plans that covers the self-employed all the way up to business owners with employees. You can ask us any retirement plan that you need. We can definitely provide you one that suits your liking.
We have a team of experts that will guide you along the way. So that you won't feel alone in making the right decisions along the way. So whether you are just starting out or been planning for a long time. Give us a call and we can give you a free evaluation to keep you on the right track.