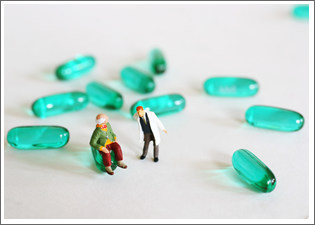 Address:
6550 S Pecos Rd #112
Las Vegas, NV 89120

PPO
PPO, also known as Preferred (Participating) Provider Organization, in health insurance is a managed care organization that is composed of health care providers. Members of this managed care organization have come to an agreement that they will provide quality service at a reduced rate for the insurance's policy holders.
Preferred Provider Organization is also a subscription-based medical care management. Membership with this organization gives you the privilege of availing of medical service at a very cost-effective price. They work hand-in-hand with us in order to make this benefit possible for our policy holders. West Pacific Insurance makes sure that our linkage with the PPO will benefit you the most.
If you want to keep your health care provider options open in the future, you can opt for Preferred Provider Organization. This type of plan allows you to choose a physician or health care provider from the network of professionals and health care agencies of your chosen PPO.