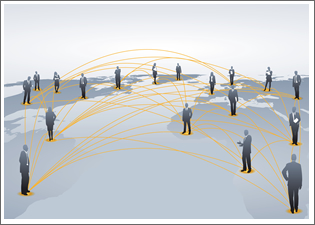 Address:
6550 S Pecos Rd #112
Las Vegas, NV 89120


Health Insurance
Every year, it's the same. Health Care costs rise and the demand for health insurance rises with it. Many consumers go straight to carriers but we advise differently. Try enrolling into a health insurance plan through our agency. You will be better represented which gives you a better chance of securing a comprehensive plan considering pre-existing conditions and your budget for premium payments.
Health insurance covers the medical expenses incurred when a person seeks health care. The insured person is required to pay a premium that will technically help pay the health plan that will purchase the health coverage.
If you are interested in our Health Insurance coverage, make sure to call us at (702-419-6313). Our financial experts will provide a more detailed quote. You may also submit your information by clicking below.