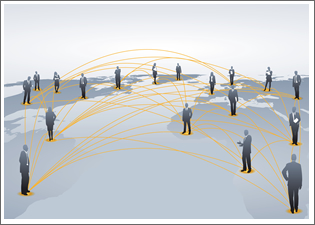 Address:
6550 S Pecos Rd #112
Las Vegas, NV 89120


Individual Health Products
West Pacific Insurance offers insurance plans that are specifically designed for your needs, budget and health situation.
A wide range of options for Individual Health Insurance is available:
Medical Insurance
Dental Insurance
Long-Term Care Insurance
Disability Insurance
Vision Insurance
Living well requires the knowledge that you are protected today and tomorrow. There may be uncertainties in the future and it is exactly for this reason why the concept of health insurance took form. Individual Health insurance will give you the peace of mind and the confidence that you will have financial support should your health fail you.
We offer affordable and personalized health management support through trusted insurance carriers that are affiliated with West Pacific Insurance. For more information about our Individual Health Insurance products, please give us a call at 702-912-0677.