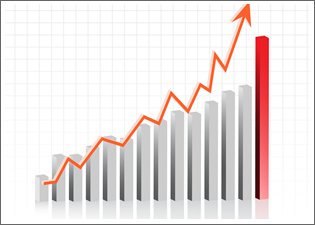 Address:
6550 S Pecos Rd #112
Las Vegas, NV 89120

Annuities
West Pacific Insurance is always thinking about how we can provide you with the quality financial aid that you deserve. That is why we also provide you with the privilege of availing an annuity.
Annuities are the type of financial aid that allows the person insured to pay the premium in one single payment. This payment is then given back to the insured party over a period of time. Annuities are usually distributed over time until the beneficiary or beneficiaries of the annuity contract dies or when the contract expires.
Annuity is a financial contract with a fixed payment over a period of time. More and more people are now availing of the annuity contract.
In America today, Annuities are one of the most popular investment products. Depending on the plan that you enroll into, you can maximize returns for the amount you put in. Talk to our financial experts at West Pacific Insurance by calling (702-419-6313). You may also submit the form below to get more information about Annuities.