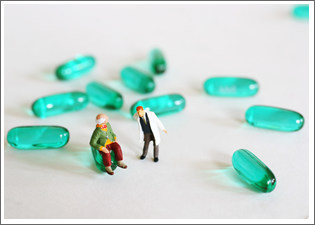 Address:
6550 S Pecos Rd #112
Las Vegas, NV 89120

Medicare Supplement
Contrary to the common notion, Medicare does NOT always cover for all your medical needs. In fact, with the health care industry in the country so volatile, circumstances can change and the financial support that the state is supposed to provide you with may not be entirely realized.
That is why West Pacific Insurance is here to offer you with Medicare Supplement plan. This insurance plan will make sure that all of your expenses will be covered. The Medicare supplement plan will back up your Medicare in case there are extra expenses that need to be paid.
This type of insurance is only available to those policy holders who have Medicare insurance. The Medicare Supplement Plan will help pay the excess once the Medicare policy cannot cover the entirety of the expense.
You may get a free quote from us if you are interested to avail of the Medicare supplement that we are offering. You may also set an appointment with us.