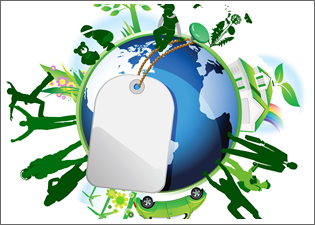 Address:
6550 S Pecos Rd #112
Las Vegas, NV 89120

Long Term Care Insurance
Worried about costs when you retire in the future? Even if you won't be facing sickness when you reach your senior years, you will still need assistance with daily living tasks to effectively get by.
Long term care insurance is a type of insurance that you would keep in order to ensure your future. This type of insurance generally covers those areas or expenses that are usually not covered by your health insurance, Medicaid, or Medicare. It is typically used to cover up expenses when you are already in your twilight years, staying at an assisted living facility, or have a skilled nurse looking after you.
This type of insurance is usually used to pay for any long term care, too. If you are a senior, this may be of help for you to be able to get quality service such as assistance in the basic activities of living, bathing, grooming, eating, walking, and many others. Long term care is not limited to the elderly, even kids can avail of it too. Long term care insurance is useful to make sure that you get the excellent service you deserve.
For a comprehensive long term care insurance plan, submit your information to request for a quote.