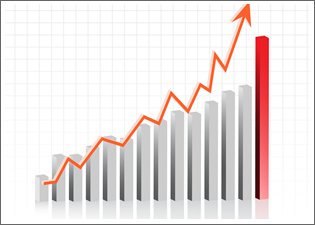 Address:
6550 S Pecos Rd #112
Las Vegas, NV 89120

College Planning Form
You want your kids to be successful in life. You don't want your child's future career opportunities to be limited so you look for the best school that he or she can attend to. However, tuition fees can be a pain in the neck. We here at West Pacific Insurance have ways for you to plan now for your child's college future, whether they want to go in state or out of state we can help you plan for when that day comes.
If you want to secure your child's future, you better start moving on his or her college plan now. As early as now, you can prepare for the future by investing in a College Plan for your son or daughter. A college plan will be helpful to see your child through in college. It can help pay for your child's tuition fees, living expenses, book expenses, graduation expenses, and many others.
A college plan is what you need for your child. Ask for a free college plan quote now by calling us at 702-419-6313.