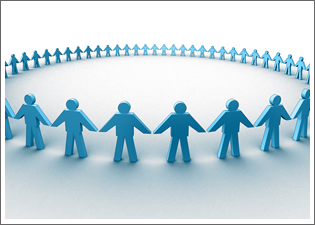 Address:
6550 S Pecos Rd #112
Las Vegas, NV 89120

Why Choose Us
West Pacific Insurance is dedicated to building long-term business relationships with clients. Over time, we get to know your needs with more familiarity and we help control the risks involved in your business and/or personal life through affordable and comprehensive insurance plans.
A long-term relationship with clients has brought our company to where we are now. Today, West Pacific Insurance is widely recognized for its trustworthy insurance staff.
We are friendly and approachable. We assist you in enrollment and renewal of insurance plans. We help you process claims. In short, we represent YOU!