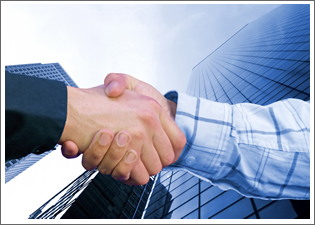 Address:
6550 S Pecos Rd #112
Las Vegas, NV 89120

Welcome to
West Pacific Insurance
West Pacific Insurance is focused on finding the most suitable insurance plan to fit your needs. We are proud of our well-trained agents who are capable of delivering excellent customer service. Because we are privately-owned and based locally, we are more attuned to our clients' insurance requirements. West Pacific Insurance will present various insurance plans based on inoformation you provide for your comparison and can assist you in enrolling into the coverage with the Insurance Company you choose from the comparison.
West Pacific Insurance LLC. offers comprehensive insurance plans in Health Insurance, Medicare Products, Life Insurance, Aviation Insurance, Financial Planning, and Risk Management. We also have Short Term Health insurance packages more particularly suitable for individuals with short-term needs or those preparing for their retirement.
Maximizing your benefiits with insurance products and keeping your cost down for these services is our top priority No penny should go to waste. For this to be realistically possible, you need to consult with our experts - experts who care about you! This is a pledge that is honored in every transaction that goes through at West Pacific Insurance. Experience security and a piece of mind!
Please call us to schedule and appointment to talk about your insurance needs at 702-912-0677.